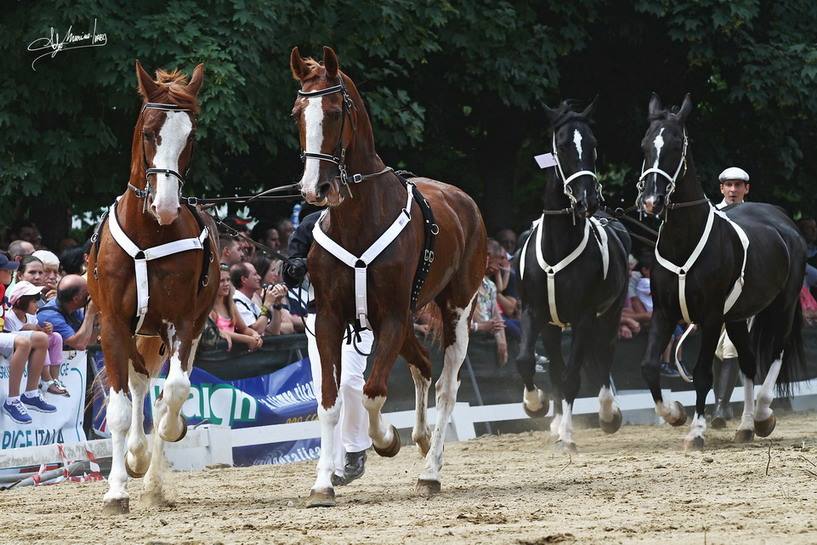 1 – 9 July 2017/ St. Savino Feast and Fair
Starting from Saturday 1 to Sunday 9 July 2017 here again is the St. Savino Feast and Horse Fair in Ivrea. A saint, Savino, that never knew our town and that came to it only six hundred years after his death.
Beyond the holy celebrations for the Saint, a particular attention has to be given to the Horse Fair, one of the most important in Italy. In the history of Ivrea horses have always had, and still have, a significant role, thus St. Savino Horse Fair grows and enriches year after year.
Info: www.sansavinoivrea.it