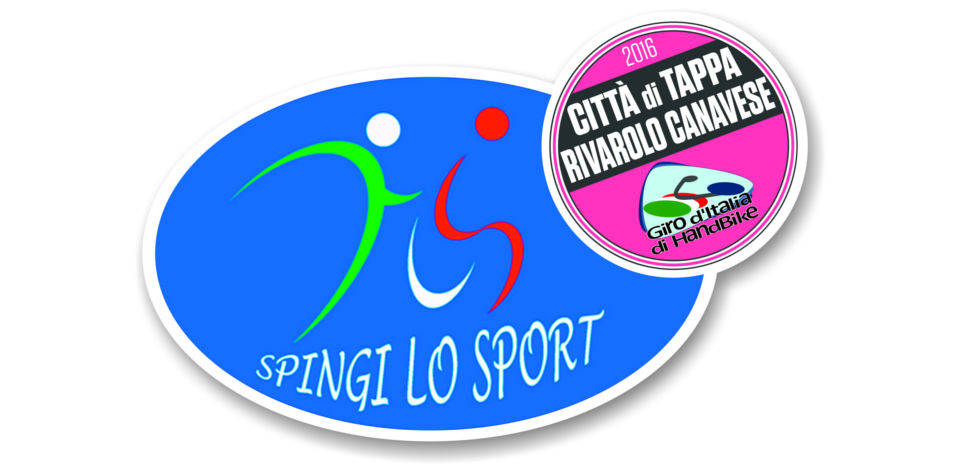 16 July 2016 / Handbike Giro d'Italia – Rivarolo stage
On 16 July the Great Fund Raising Event SPINGI LO SPORT will host a STAGE OF HANDBIKE GIRO D'ITALIA in Rivarolo Canavese.
The HANDBIKE GIRO D'ITALIA 2016 starts again with a rush. The organizing Committee is proud to introduce the testimonial of Giro 2016: the artist Paolo Ruffini.
Info: spingilosport.org